We are in 2017, but still can't forget those famous faces who have sadly died last year. We remember those extraordinary artists, spot persons and other world figures that left us behind in 2016. Many legendary personalities died last year, especially musicians, so expect the list to have some extremely popular musician. Here is the list of 10 most famous people died in 2016.
10. Alan Rickman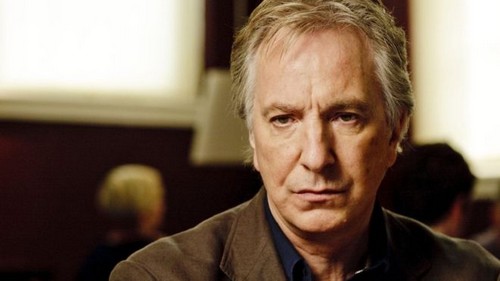 Alan Rickman was an actor who played a memorable character of professor Snape in Harry Potter franchise. Aside from Harry Potter film series, he had played many different roles in countless Hollywood movies.
Rickman died due to cancer on 14 January 2016 at the age of 69. His final film roles are as Lieutenant General Frank Benson in the thriller Eye in the Sky, and the voice of Absolem, the caterpillar in Alice Through the Looking Glass.
9. Arnold Palmer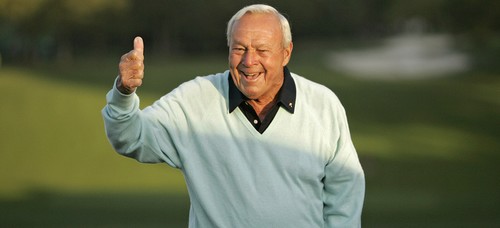 Arnold Palmer also known as The King Of Golf died in 2016 at the age of 87. He was an American professional golfer who is generally regarded as one of the greatest players in the sport's history. Nicknamed The King, he was one of golf's most popular stars and its most important trailblazer, he was also the very first superstar of the sport's television age, which began in the 1950s.