Education is the key to success but these celebrities have managed to become great regardless. There's no doubt that these Mzansi celebs are role models to many youngsters out there. But we are not trying to encourage anyone to quit school, but we are basically showing you that an education isn't an absolute necessity to have a successful life. High praise, indeed — whether you're a PhD or a dropout, you too can put South Africa on the map.
Just like the following successful celebrities below…
Famous SA Celebrities Who Are High School Or College Dropouts
1. Minnie Dlamini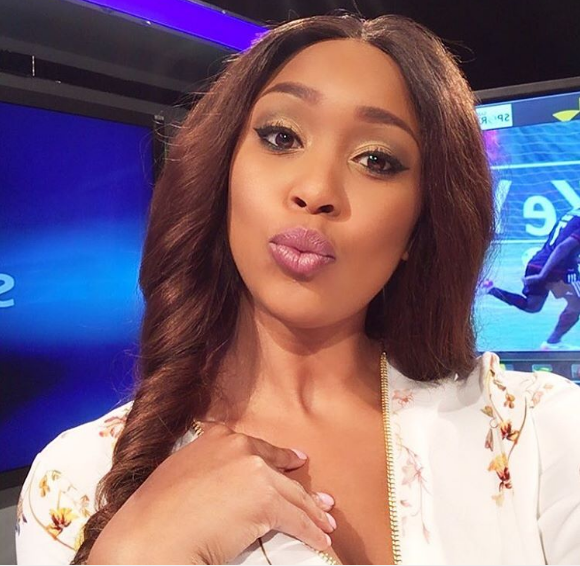 Minnie was studying film, media, drama and economics at UCT but she de-registered so that she could move to Joburg and pursue her TV career. She says she is thinking of doing Bcomm Marketing, just to do the business side of things.
Click next to continue