There is absolutely nothing wrong with wearing weaves or plaiting hair, it's just that having your own natural hair as a black woman can be rather advantageous.
Short hair is less costly, and lightens up your beauty not forgetting how it proves the pride of your own identity. With that said , nowadays it's not all about less costs or keeping it African , it is just a trending thing to rock natural hair, it could be the influence of celebrities or women are just realising how beautiful they are with short natural hair.
Below is a list of SA's famous women in media who prove to us just how beautiful one can be with less complicated hair.
1. Boity Thulo
.
South African actress and T.V presenter. She is now a presenter on an E-TV show 'Club 808'
2.Lira – Lerato Molapo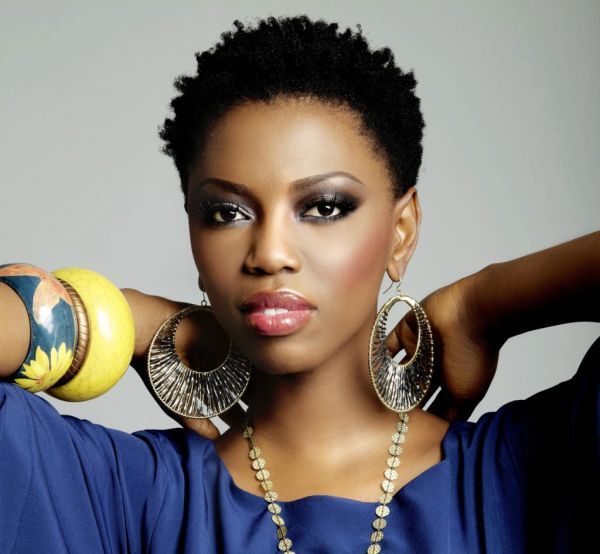 SA singer with songs that has won her both international and local awards.