After a long week of working and studying we all deserve a good laugh to help ease our minds and souls.
South Africa is one of the countries with real comedians who tell truths most of us fear to express while making us laugh hysterically. Comedy is good for everyone because then you get to laugh, laughing relieves physical tension and stress. It also boost your immune system.
Ever noticed how liberating and joyful it is to be in the presence of someone who always tell jokes or is just naturally funny with everything they do and say? If you don't know how that feels like, below is the list of South Africa's Most hilarious comedians who would give you just the taste of what a good laugh needs to be like. You need to check them out!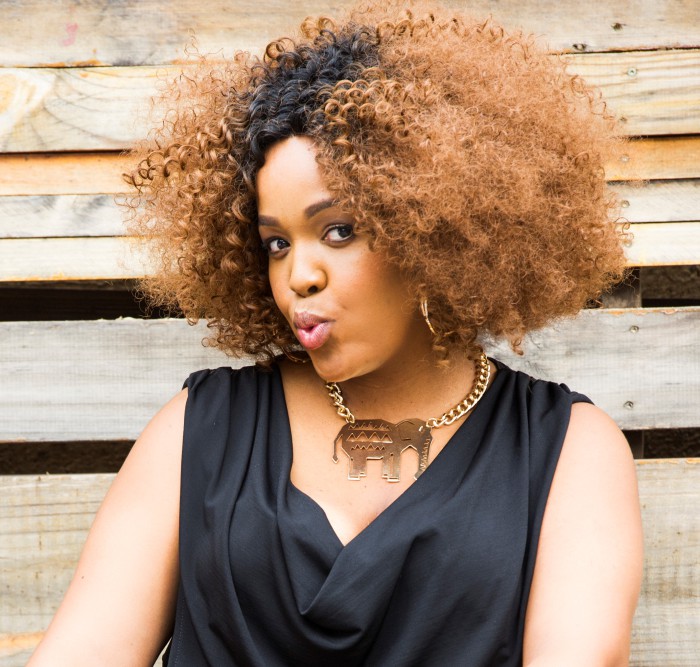 1.Tumi Morake – One of the baset femal comedians South Africa has. She's multi-talented too , An actress, write, presenter and comedian. She studied drama at Wits University, Won an award Golden Horn in achievement in Scriptwriting in Television Comedy.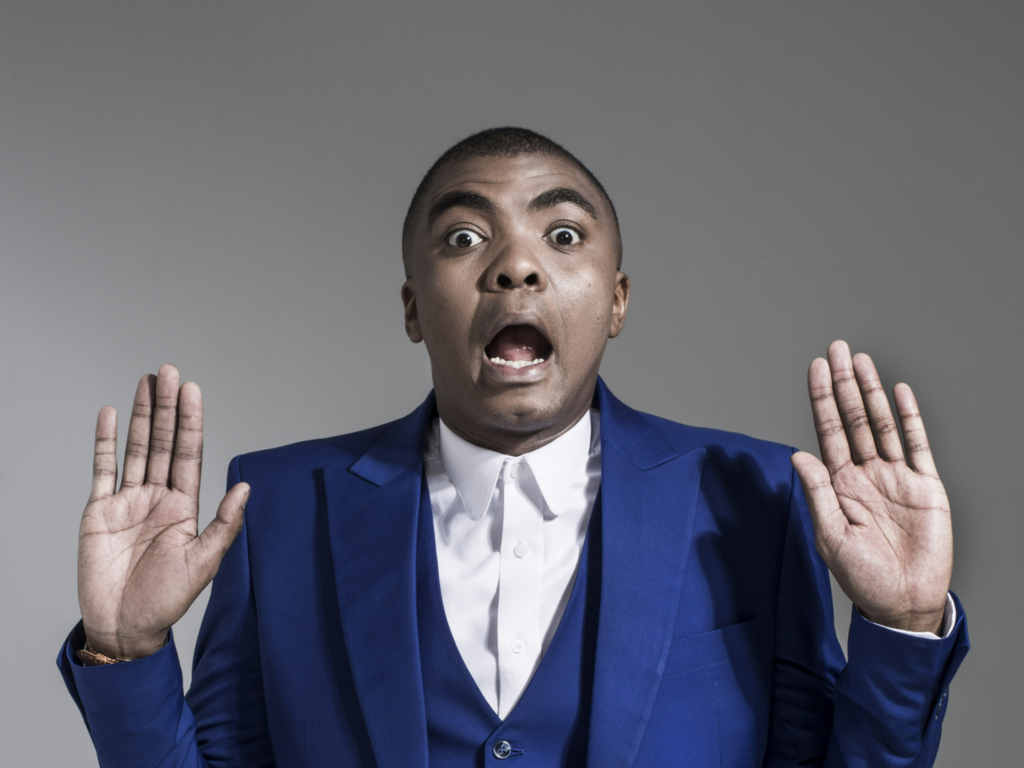 2.Loyisa Gola – Stand up comedian , writer , co-creator and anchor of the late night satirical show on e-t.v which focuses on politics. The show is titled. Late Nite News With Loyiso Gola.